Denise D. - Urbandale, IA

"The biggest part of all of this has been my health, stress, depression, energy and just quality of life. I finally was healthy!"
Anissa M. - East Colorado Springs, CO

"I went from someone who was dying to someone who feels strong and confident."
Jeremiah T. - Urbandale, IA

"All facets of my life are better since joining Farrells. I have better relationships with people, better performance at work, a better home life and I constantly amaze myself by doing things I thought I never could. "

"Nothing worked until I found Farrell's. I immediately noticed results."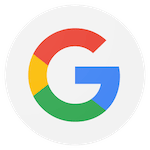 What I really like about this program is that you get out of it what you put in. 45 minutes is the perfect amount of time to get a workout in. Each trainer has a distinct personality and their own way of pushing you in class to reach your full potential and with so many different time slots offered you can pick and choose which trainer's class you like best. I'm three weeks in and I'm in better shape than I've been in years, I look forward to the end of the 10 weeks to see my progress!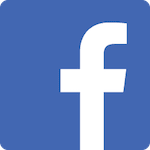 I have visited Ashworth as a guest several times. I am a member/instructor at another Des Moines area Farrell's location and I love that I can attend classes at other locations for amazing workouts! If you haven't tried Farrell's before, I highly recommend it! For many of us, it's more than just a gym- we're like one big family!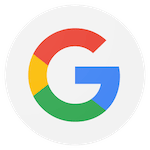 I love the team spirit and community of this location. I encourage anyone who wants a whole fitness approach to improving their life to try it out, you won't be disappointed. Thanks, Jordan Creek Farrel's!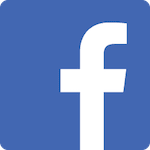 I'm in my 13th year and am thankful everyday that I started this program! I've moved multiple times since then and always found a new Farrell's family to welcome me, but I hope I never have to leave the my location! I'm in awe of how much the instructors genuinely care EVERY day and it's just plain fun. HIGHLY recommend!!